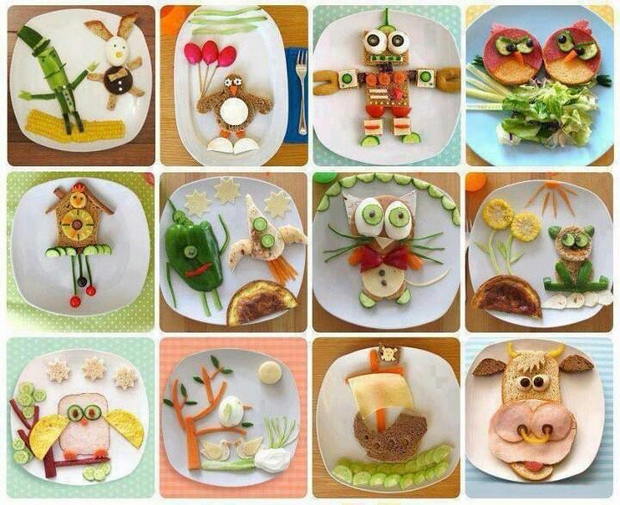 We are excited to announce the new contest called "The most creative breakfast".
Share the photo of your own breakfast on our facebook page and win $50 certificate at Euro food store!
The contest starts today September 17th and ends on October 1st.
How to participate:
1. After you prepare your own "creative" breakfast for yourself or your family take a quick photo and upload it on our facebook page https://www.facebook.com/eurofoodtricity
Examples of "creative" breakfast can be found here
http://thenewspatroller.com/creative-breakfast-ideas/
2. We will put your photo in our gallery "My creative breakfast"
Creative Suggestions:
Have fun with your breakfast! If you need ideas check out pinterest or google searches! There are hundreds of simple ideas how to decorate your breakfast!
Encourage your friends to share and like your photo! We will take into account how many likes and shares your photo will have!