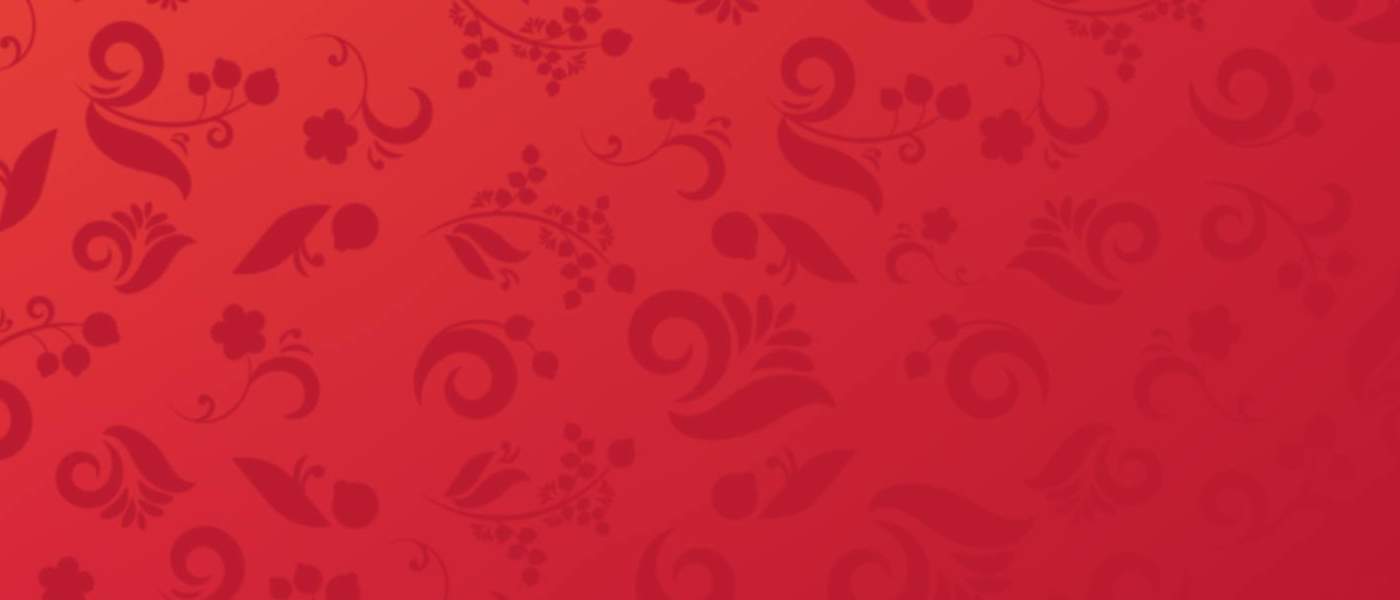 Welcome to EURO FOOD TRI-CITY!
As our name suggests we bring to the dinner table quality European groceries. We help our customers to eat well and healthy. Euro Food Tri-City is located in the heart of the Lower Mainland on Coquitlam side of the North Road in a walking distance from the Lougheed Mall and Lougheed Town Centre SkyTrain station.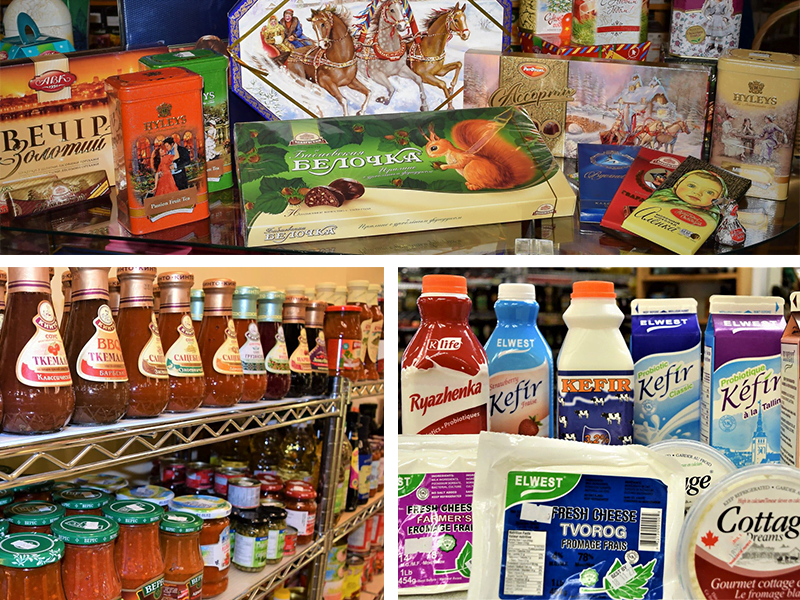 Parcel Services to Europe

Canned and Frozen Caviar is back in stock!

This Canadian salmon roe has very appetizing, medium size translucent grains that are orange in color. It comes from the Spring salmon, which is very popular among the Canadians and carries savory, nutty, buttery flavor. The eggs are firm and have the pop caviar lovers look for.